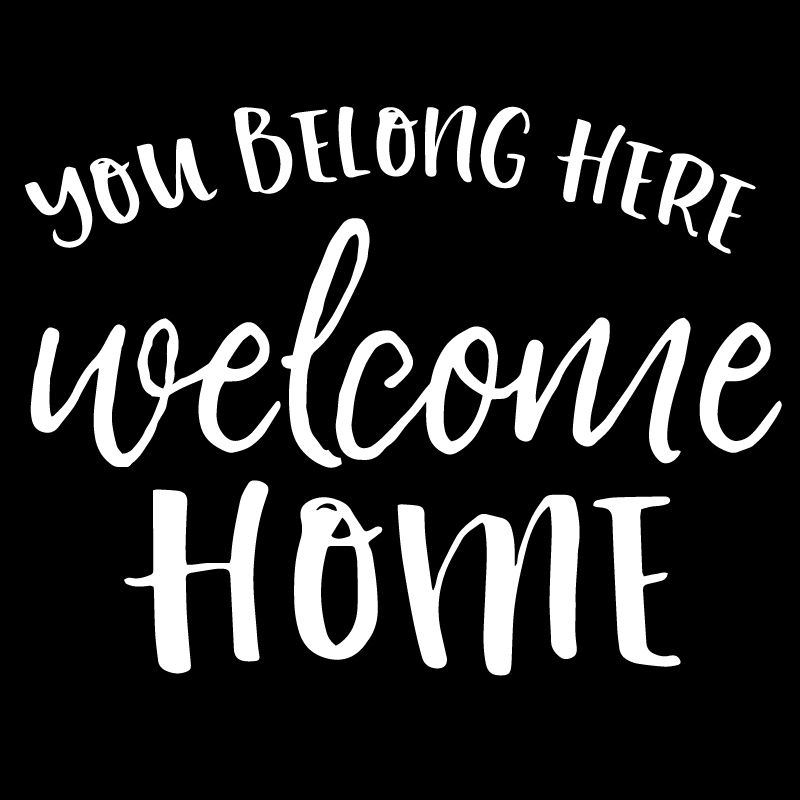 Welcome!
You will find a relaxed atmosphere, no need to dress up, and friendly smiles when you walk in the doors. Our worship is exciting and intimate. The foundations of the Christian faith are presented in a comprehensible format. Come and experience a community of believers who are committed to each other, to God and to helping others find Him as they have. We believe that the Christian faith is not about finding a religion, but about finding a relationship with a God who loves us. Read more...
A Unique Team of Pastors
Pastors Mike and Melody Foster
So guard yourselves and God's people. Feed and shepherd God's flock—his church, purchased with his own blood —over which the Holy Spirit has appointed you as elders. - Acts 20:28
Get to know us better!
Have questions? Need more information?