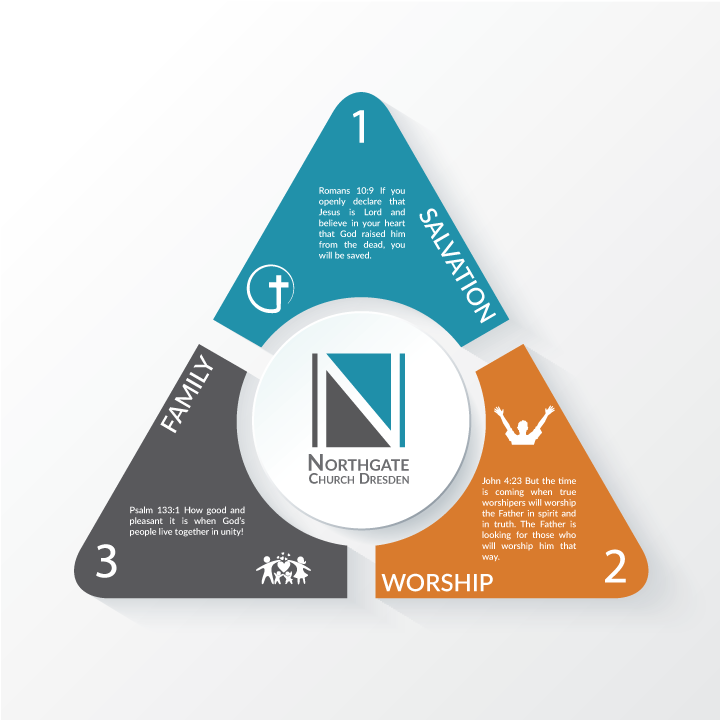 We invite you to come share with us in our Sunday morning services. There you will find a relaxed approach to church. Our worship is non-traditional and the foundations of the Christian faith are presented in a user-friendly format. Come and experience a community of believers who are committed to each other, to God and to helping others find Him as they have. We believe the Christian faith is not about finding a religion but about finding a relationship with a God who loves us and longs for us to know and love Him. We welcome you to come and experience something out of the ordinary with us.
We desire to create a worship environment in which those searching for the reality of Jesus can meet Him in a life-changing way.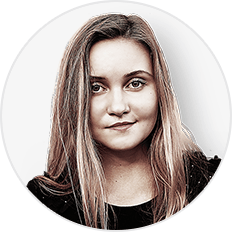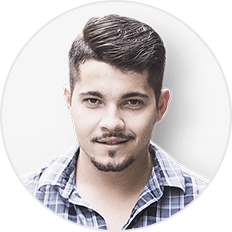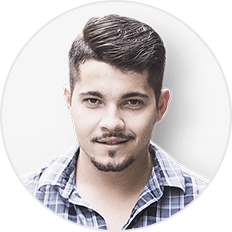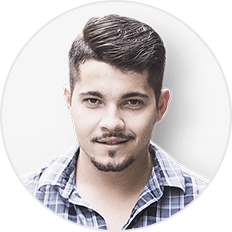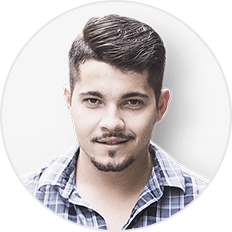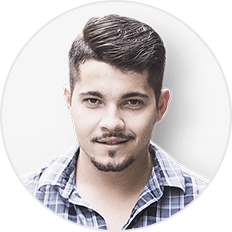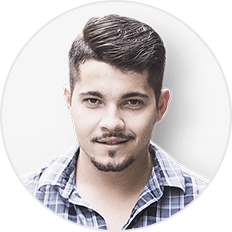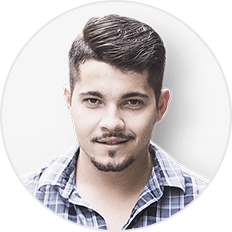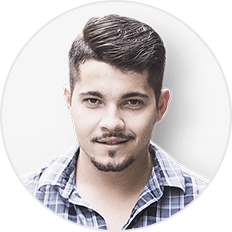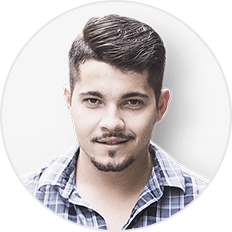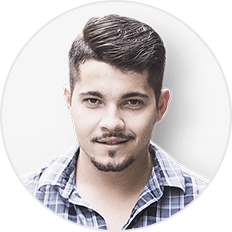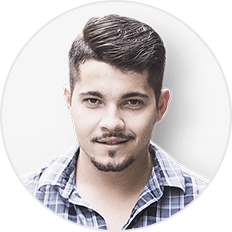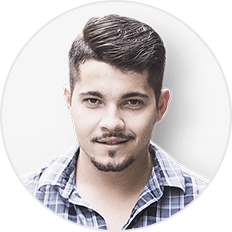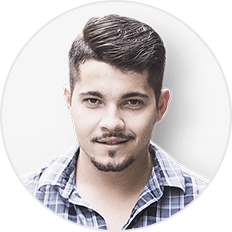 Get Insights
Some call-to-action text that will encourage users to click on the button.