Last Saturday of the Month @ 6:00 P.M.
Welcome to Northgate Linked Up: Young Adult Connection Point, a ministry for young adults like you! We understand the importance of fellowship and support, especially during this phase of life. Whether you're a lifelong believer looking to deepen your connection with other like-minded individuals or simply searching for a comfortable space to explore your faith, our ministry is perfect for you.
Led by Mark and Joy Tyo, our group welcomes anyone who has graduated high school up to 30 years old. We meet monthly in a cozy small group setting. You'll have the chance to meet other young adults who share your values and interests and build meaningful connections that will last a lifetime.
New to church? At Northgate Linked Up, we understand that attending church can be intimidating. Our ministry is the perfect opportunity to dip your toes in and get to know other young believers in a relaxed, welcoming environment. Don't hesitate to contact Joy at 740-270-5888 if you plan to attend or have any questions.
We can't wait to meet you and have you join our community at Northgate Linked Up Young Adult Connection Point!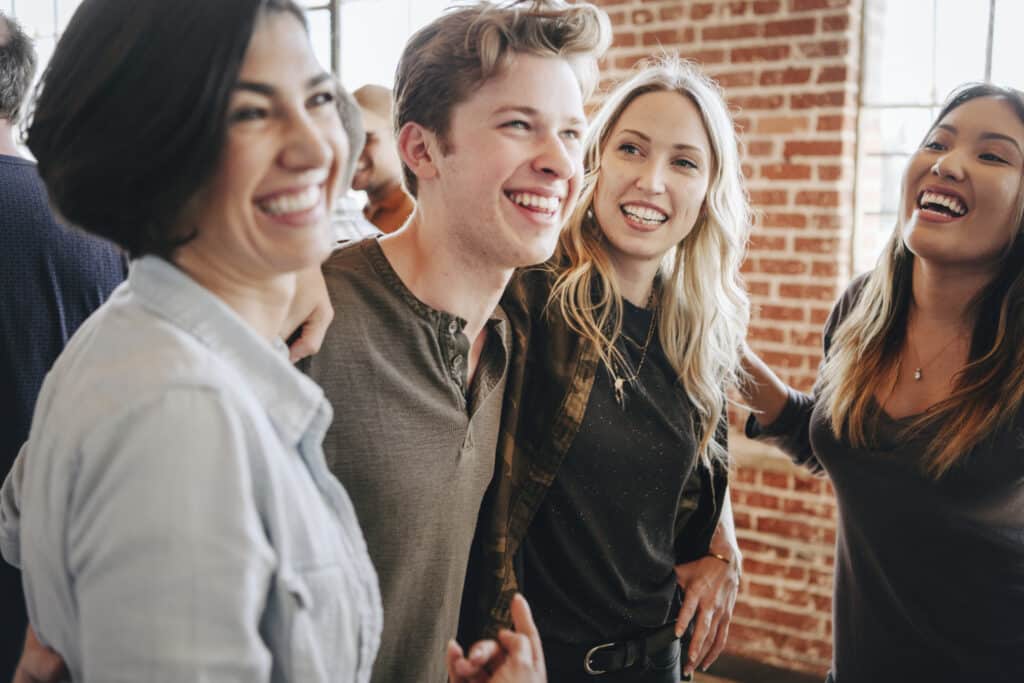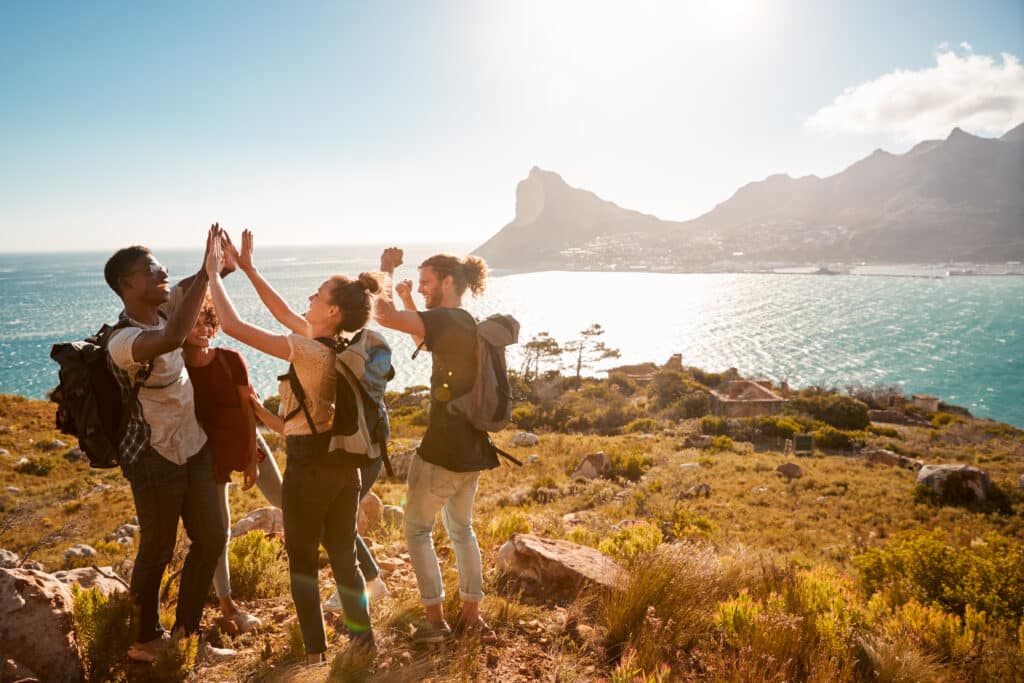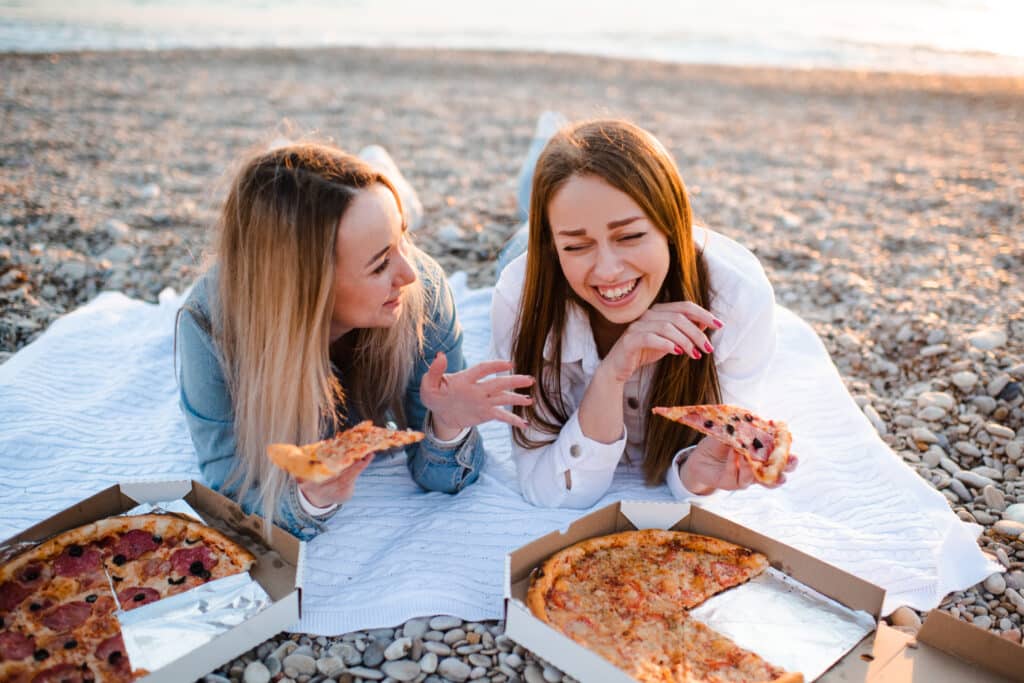 10516 Frazeysburg Road (Rt.60)
Dresden, Ohio 43821
US