Meetings as scheduled (you know, around life). 
Welcome to Midlife Connections, the perfect community for those who refuse to let their age define them!
We believe that adulting is hard, but it's easier with friends, and that's why we're here. Join us for a chance to connect with like-minded individuals, grow spiritually, and maybe even have a little fun along the way! We're a group of parents who know what it's like to balance family, work, and everything in between. But don't worry; we won't judge your dad jokes or mom jeans - in fact, we embrace them! Our motto is "We may be midlife, but we're just getting started!" so come on over and join us for some midlife shenanigans and a whole lot of laughter.
Our kids may think we're uncool, but at least we are not the youngest ones in the room anymore!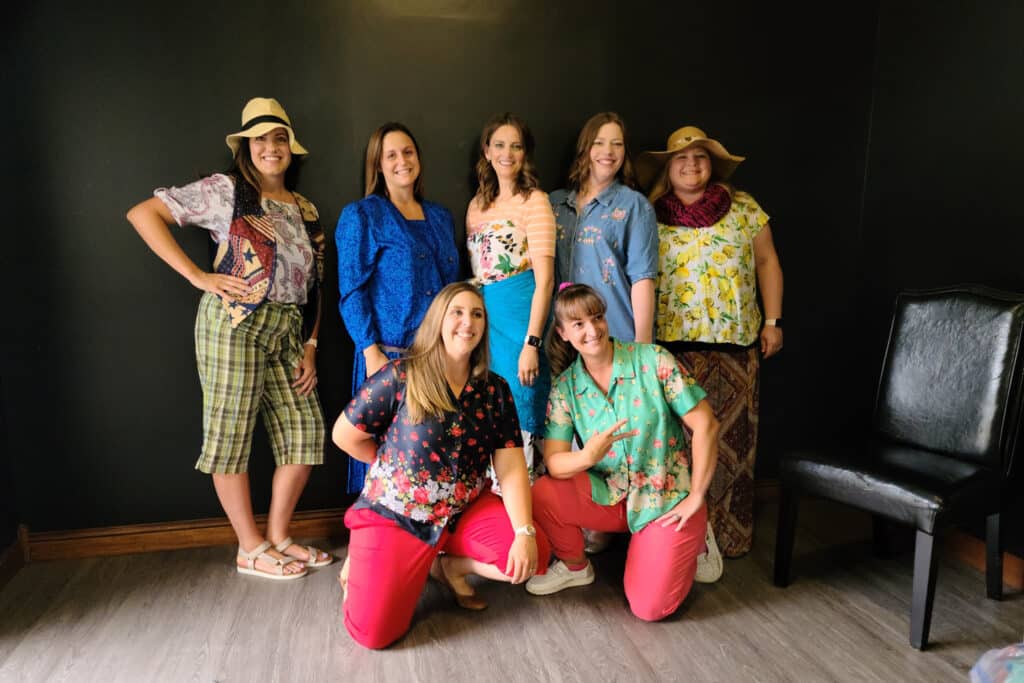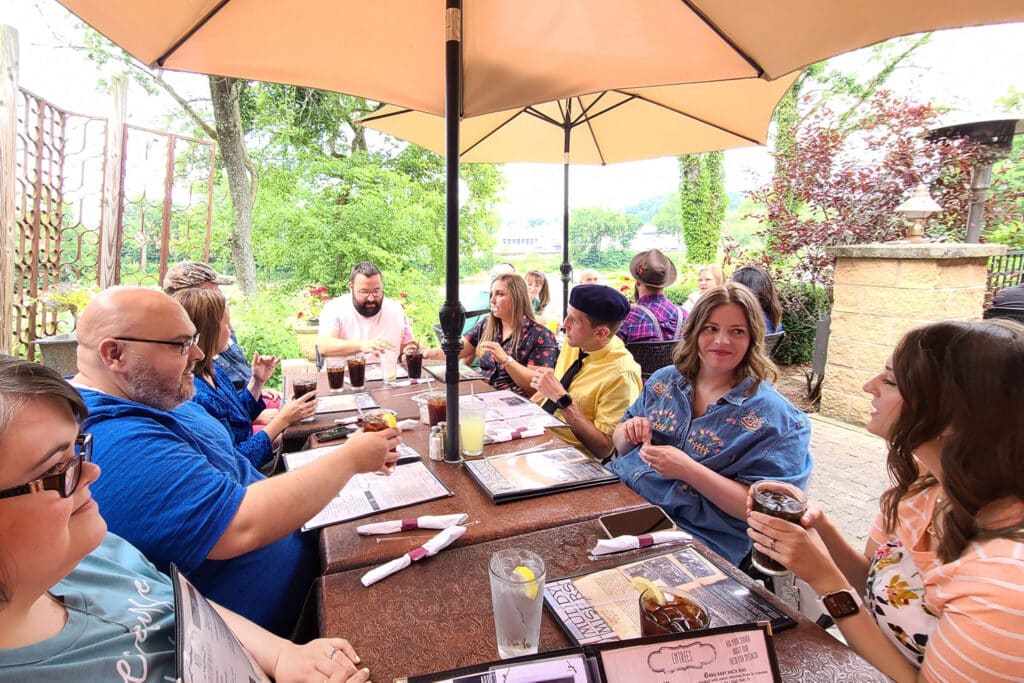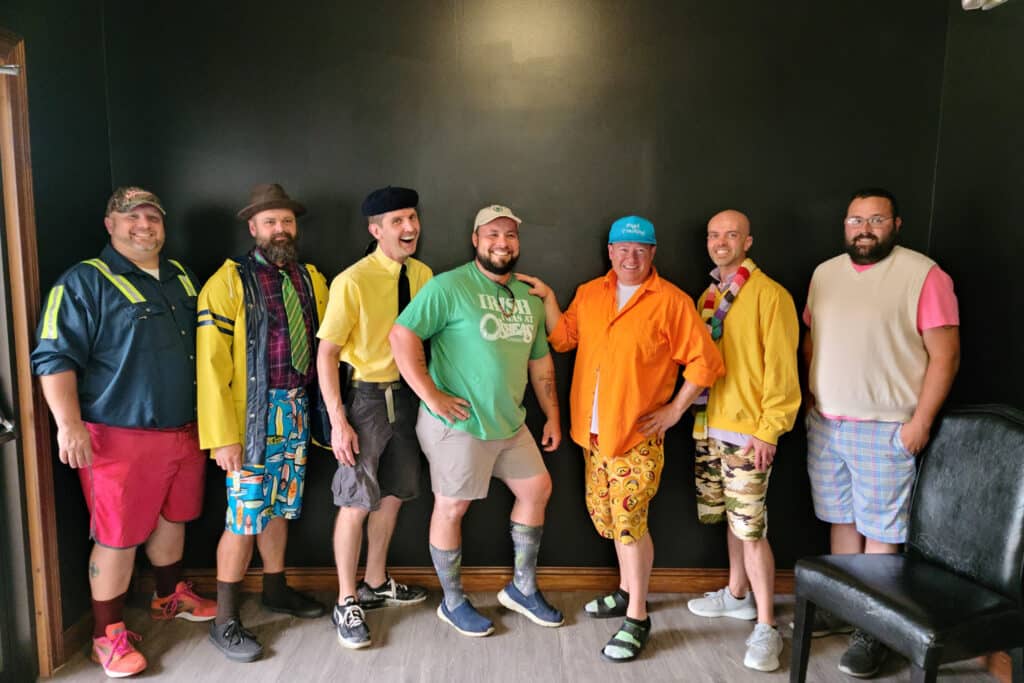 10516 Frazeysburg Road (Rt.60)
Dresden, Ohio 43821
US