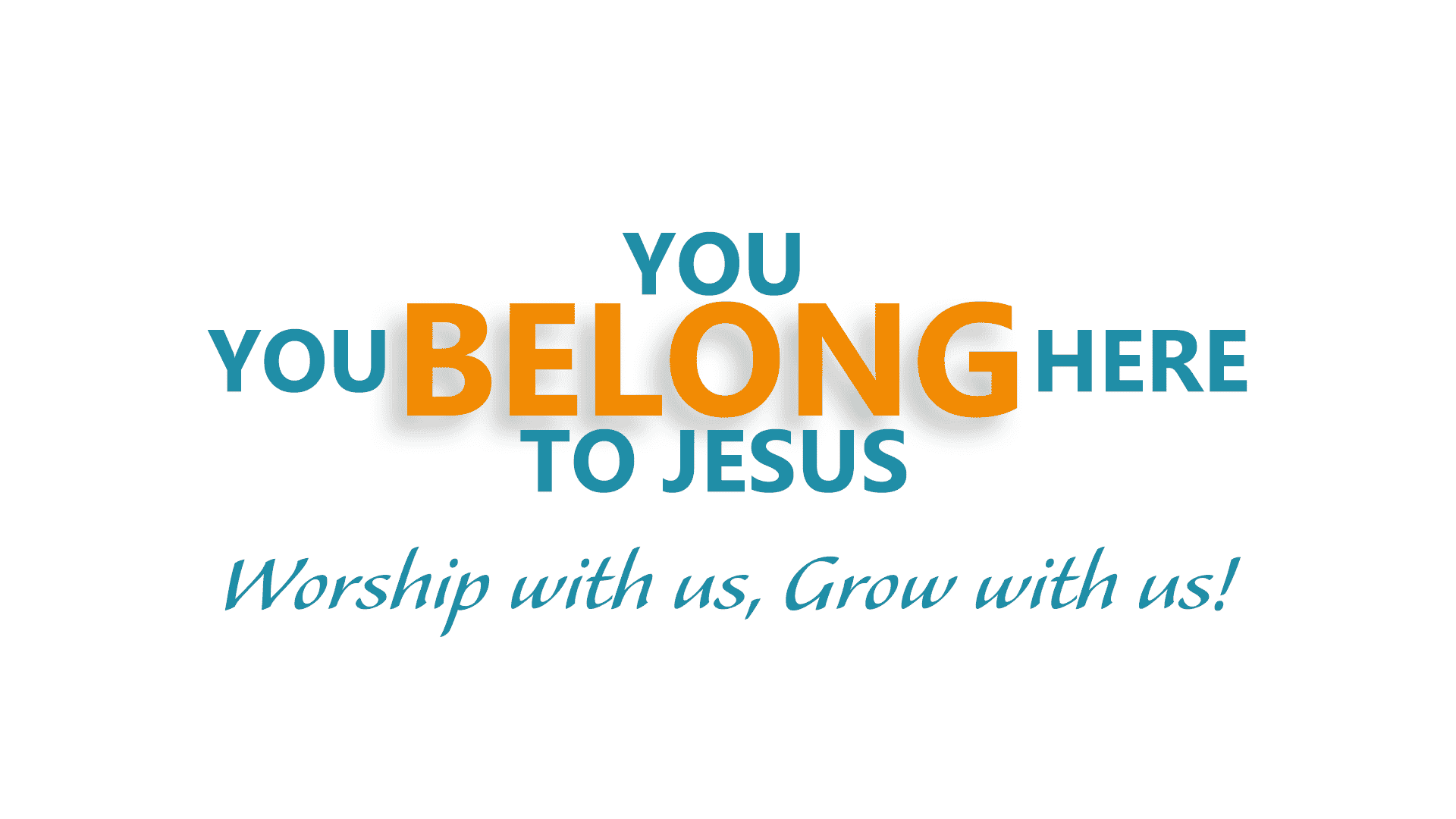 You have been invited to visit Northgate Church Dresden! We want you to feel welcome when you walk through the doors of this church. We want you to know, that you belong to Jesus and you belong here. We are looking forward to seeing you soon!
Service Times:
Sunday - 10:30a.m.
Wednesday - 6:30p.m.
No service FIRST Wednesday of every month.
Address:
10516 Frazeysburg Road
Dresden, OH 43821